Description
Ideal for Smaller Homes
Proven to reduce humidity in smaller spaces, our ultra-quiet 10L dehumidifier is loved by customers for its quick action, low noise and low-cost performance.
Low-Noise Performance
This award-winning dehumidifier produces only 35dB, making it the quietest model perfect for smaller homes and flats.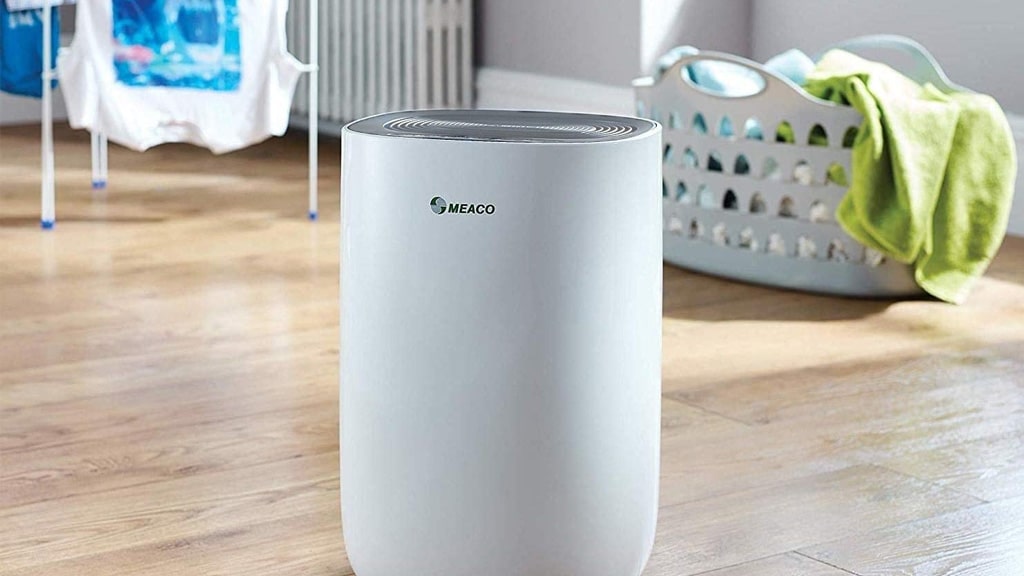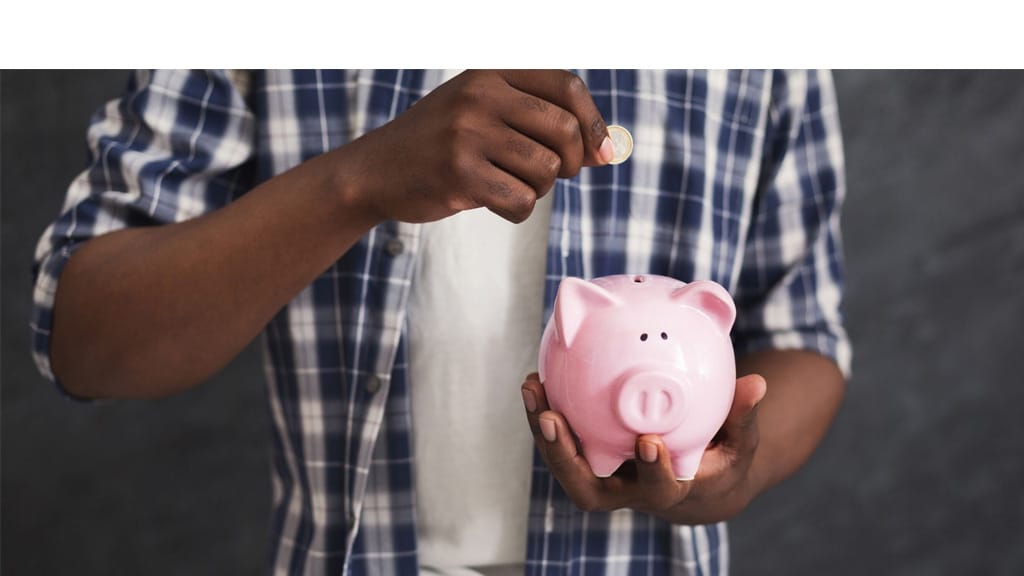 Energy Efficient
A very low-cost performance making it ideal for lower energy consumption.
Automatic Defrost
For rooms with lower temperatures. This feature increases water extraction whilst saving energy.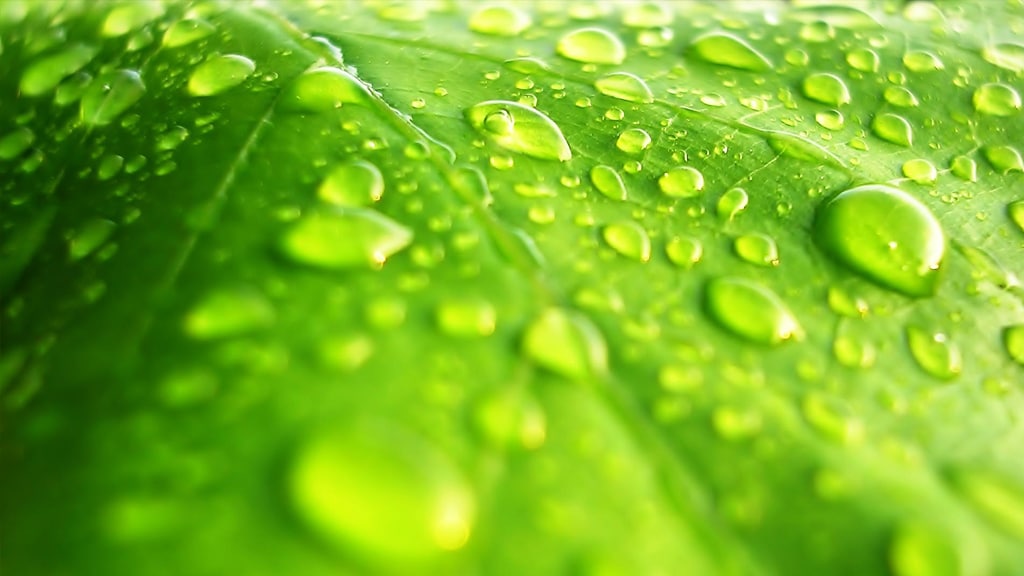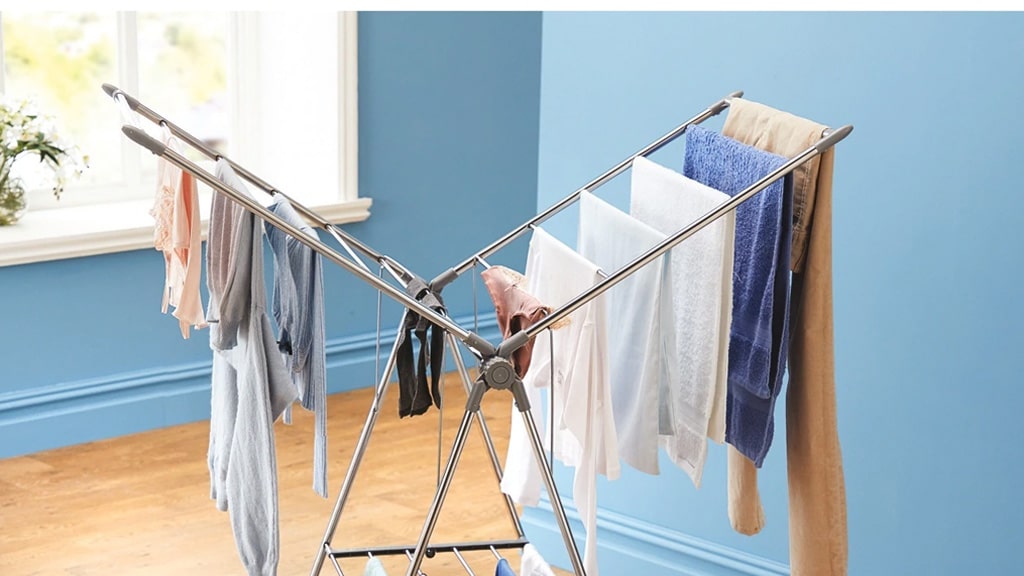 Laundry Mode
Runs at full power for 6 hours to dry your clothes and then switches off automatically to save energy.
Child Lock
A system that prevents any unintended changes in the settings.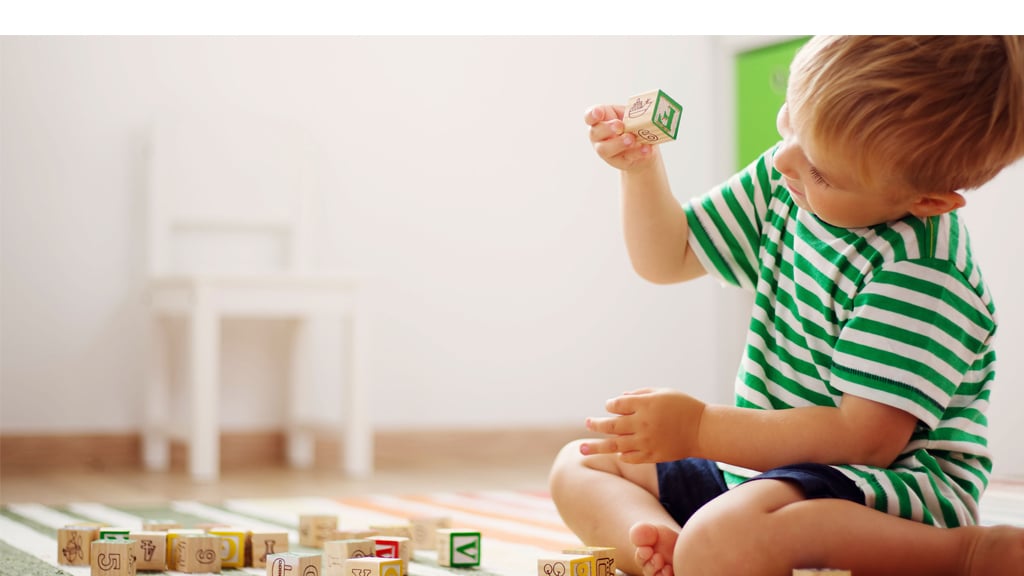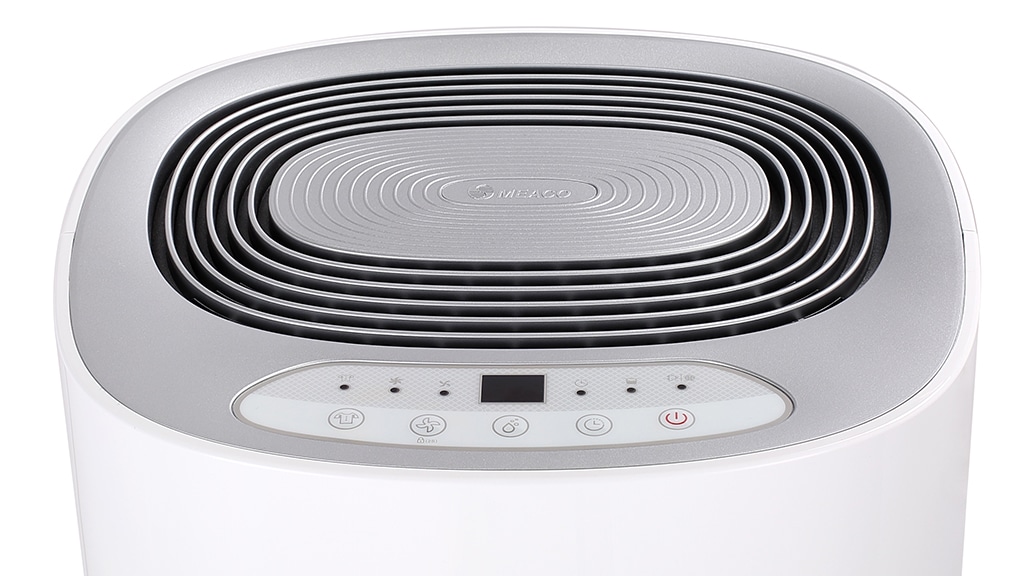 Automatic Turn-Off
Automatically turns off to prevent spillage when the water tank is full, protecting your home and property. You also have the option to schedule when the appliance turns off.

Technical Specifications

Brand

Warranty

Colour

Dimensions (H x W x D) cm

Weight (kg)

Power (W)

Voltage (V)

Noise Level (dB(A) / 1 metre)

Extraction Rate (L/24 hr)

Fan Speeds

Meaco

3 Years

White / Silver

46.3 x 30 x 25

10.5

160

220-240

36 – 40

10

2

Maximum Air Flow (m³/ h)

Water Tank Capacity (L)

Continuous Drainage Option

Technology

Auto Restart

Variable Humidistat

Refrigerant

Filter Type

Unique Features

105

2.6

Yes

Compressor

Yes

Between 30%rh & 80%rh

R290 / 35g

Washable Dust Filter

Digital Display | Laundry Mode | Automatic Defrost | 24hr Off Timer | Child Lock | Current Room Readings | Quiet Operation | Lightweight | Compact Design